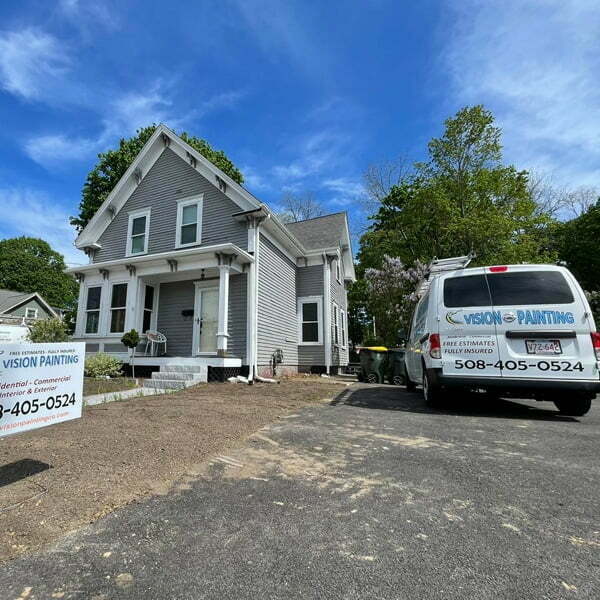 Just wanted to say thanks. Our house looks great after being painted. This took a lot of stress off our shoulders as we just don't have the time to paint ourselves. Plus our painting job wouldn't look as good as the work you did!!

We can't thank you enough for the amazing job you did coordinating the painting job for our house. It looks great and we are so happy with the work your painters did. They worked so hard and were extremely kind, polite, and professional.

Company behaved professionally from their initial response to my inquiry, providing a reasonable quote and including references and proof of insurance. All members with whom I interacted were courteous and gave helpful answers to my questions.


The work was fantastic and I look forward to using your company again in the very near future. We are starting more renovations in the coming months.
Thank you so much!

The work came out outstanding. Your crew is great, very polite, and great workers. My pleasure getting to know them. Donna and I will be more than happy to tell our friends and Angie's list about the great work.


The house looks great! We are very satisfied. Guys did a great job! I can't say enough nice things about them! They are very easy to work with. I certainly will keep Vision Painting for future painting jobs.


Schedule a Free Consultation

We provide comprehensive interior and exterior painting services to homeowners and businesses throughout MA & RI.